Over the next few days and weeks we will be adding whole school projects for every class to take part in.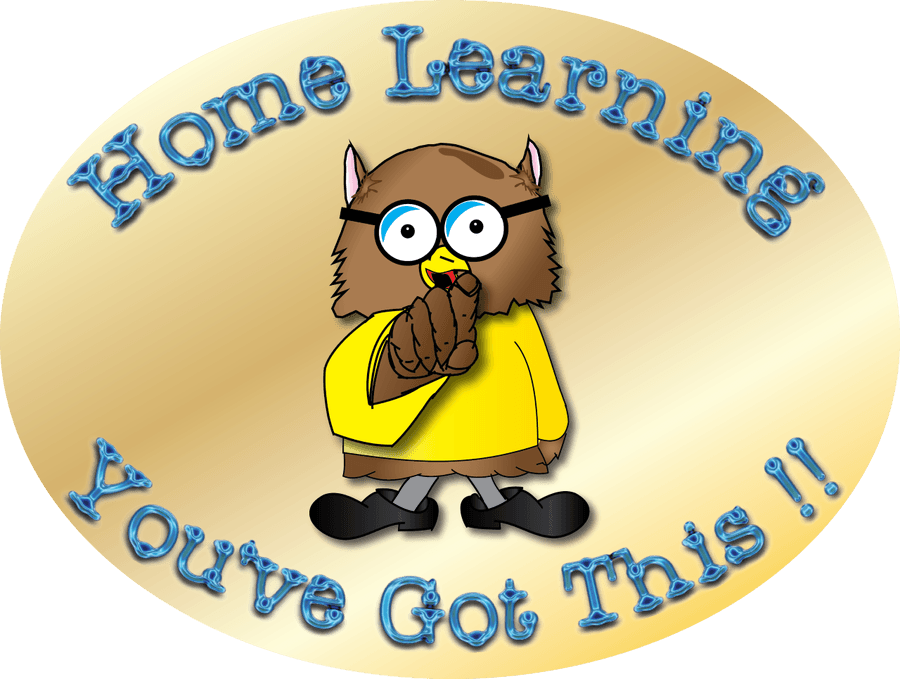 Here are some challenging word problems ranging from Year One to Year Six. Have a go!
Here is a power point that has many Reasoning and Problem Solving challenges for KS2
The challenges range from Place value to Money. Have a go!
Here are Worked examples, some of the answers are correct, some are not. Really look carefully at the methods, do you agree?
| Name | |
| --- | --- |
| Worked_Examples_Place_Value_within_10_Year_1.pdf | Download |
| Worked_Examples_Place_Value_Year_2.pdf | Download |
| Worked_Examples_Place_Value_Year_3.pdf | Download |
| Worked_Examples_Place_Value_Year_4.pdf | Download |
| Worked_Examples_Place_Value_Year_5.pdf | Download |
| Worked_Examples_Place_Value_Year_6.pdf | Download |
Showing 1-6 of 6
****************************************************************************************************************************************************************************************************************************************************