Children's Zone
Please share our e-safety messages with your parents / carers using the resources below.
Click on Hector or the Smart Crew to help you.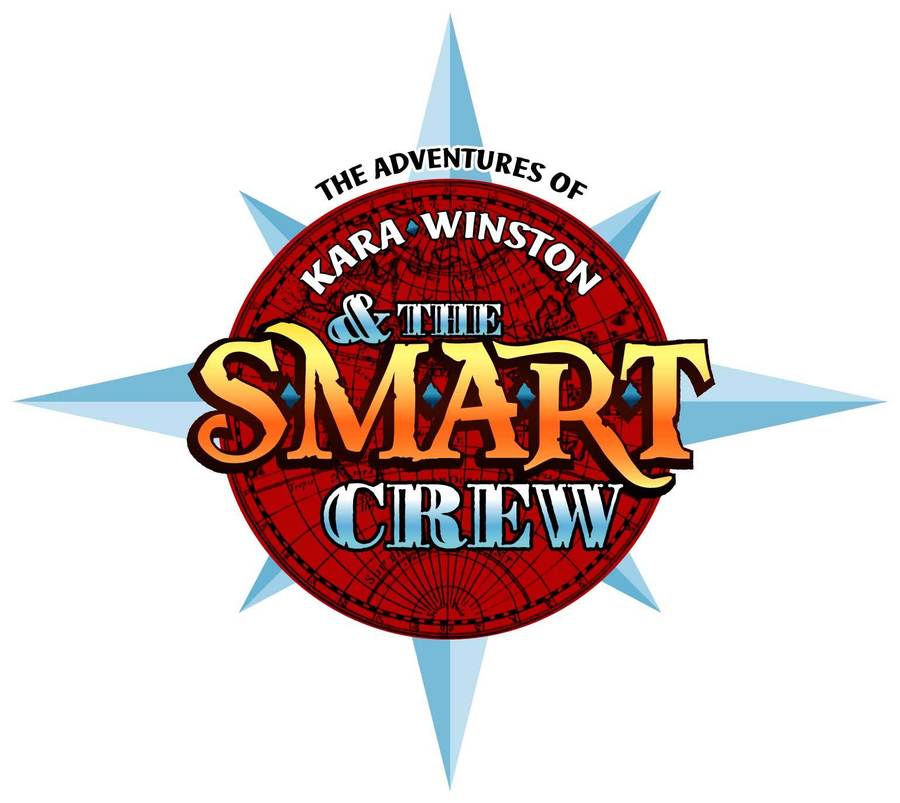 Parents please click on the Think U Know icon for further information on how to keep your child safe online.
A page full of interesting and fun links to other web sites recommended by Inkberrow Primary School.
When you click on the blue words your browser will send you to that website.
Have fun!
Purple Mash- A great site with fun activities in English, Maths and other subjects
To log onto this site you will need your username and password provided by the school.
Please see your class teacher if there is a problem with your username or password.