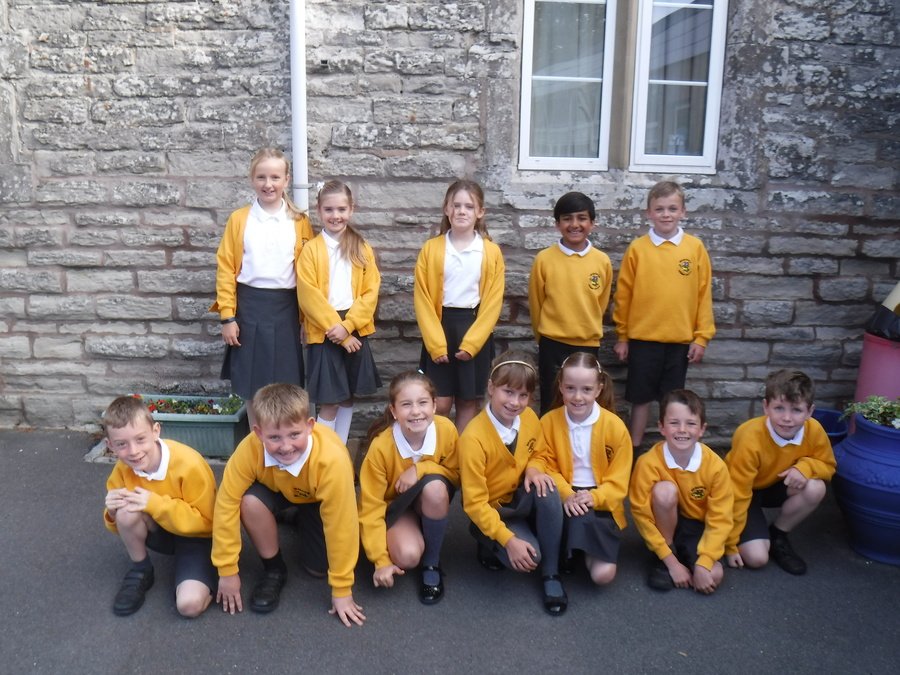 Eco Council at Inkberrow Primary School
The Eco committee have been working hard to spread the message that we can all be Eco Heroes and that we all have a part to play in helping to save the planet.
They had the idea that we could organise an Eco-day to raise awareness of children from across the school to ways that they could become Eco-Heroes.
They asked the Head if they could organise an Eco-day.

They chose and helped to organise a selection of activities.

They did a presentation to the whole school in an assembly.
The Eco-day was a great success. The events included:
Saving water: Paul Tingle from Severn Trent taught us about ways that we can save water and the importance of only putting the correct things down the toilet.

Making recycled paper: Miss Stott from Envirosort taught us how we can make our own paper by recycling old paper.

Recycling: We learnt about materials that can and cannot be recycled and the importance of recycling.

Supporting nature: We made and took home bird feeders so that we could attract birds to our gardens.

Eco-posters: We designed our own posters based on a selection of Eco aspects.
At Inkberrow Primary School we work hard to help the environment:
We recycle our paper and card using our class recycle bins.

We collect and compost our snack time fruit scraps.

The Reception and Year One classes have Forest School as part of their weekly curriculum where they learn about the outdoor environment and the importance of supporting nature.
The Eco-Committee meet regularly and will be completing an Eco action plan to see where we need to focus our Eco Heroes attention next.