Welcome back Kestrels!!!!!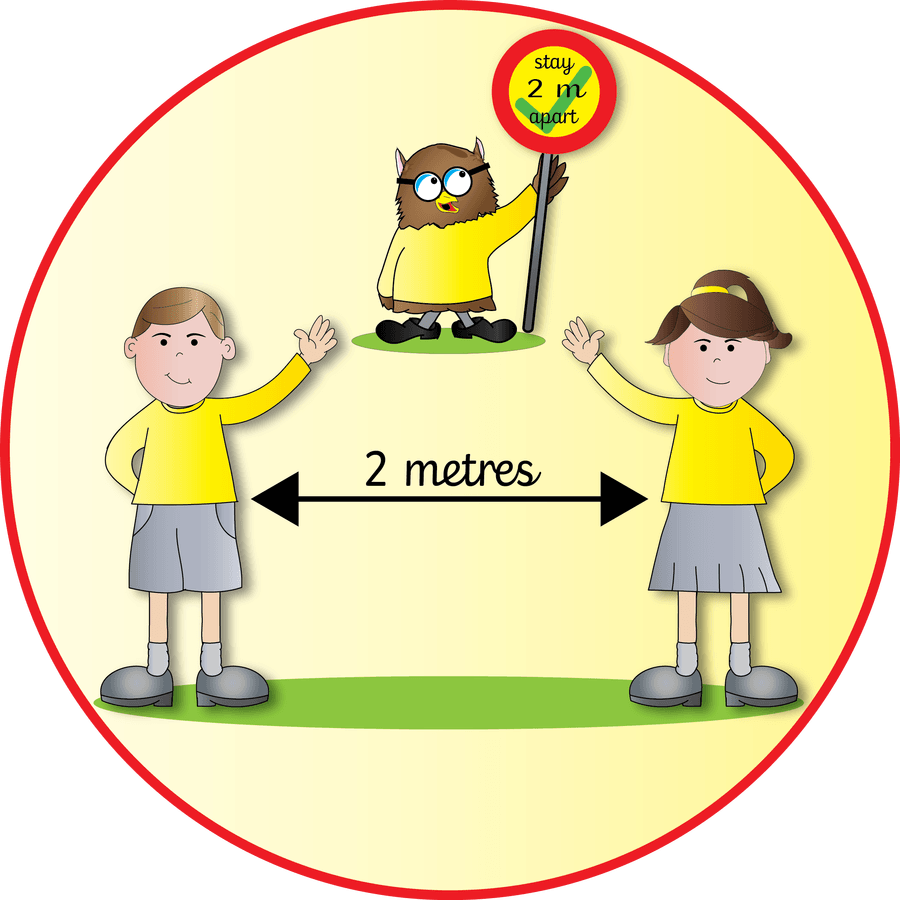 SAY GOODBYE! SAY HELLO!
Year 3 and Year 4 are invited to join us for some socially-distanced fun and games and stay for an outdoor picnic
Your teachers are very excited to see you and your new teachers are looking forward to meeting you!
You don't need to reply but click on your invites below
Year 2 are next!!!!!
We are excited to announce that our Year 2 pupils will be joining us in two bubbles over the next few weeks
W/B 29th June - Bubble 1 with Mr Knight
W/B 6th July - Bubble 2 with Mr Knight
CLICK HERE for your information pack
A Social Story to support your child's return to school
Corona virus - A Book for Children
Welcome back to our Year 5 pupils
We are really pleased that on Thursday 25th of June, 24 of our Year 5 pupils will be joining us for 2.5 weeks. We are so excited to see you back
Please CLICK HERE for the information sheet
Bubble 1 - Mrs McPherson
Bubble 2 - Miss Herbert
Welcome back to Reception and Year 1
On June 1st, we will be saying a warm 'Hello' to some of our Wrens and Robins. Your teachers are so excited to have you back in the classroom. You will have seen much controversy in the media about the Government plans. I can assure you, that as a school, we have worked really hard to make sure we can keep you safe and that you have some FUN!
Obviously, things look a little different. We have tried to keep the classrooms as friendly and warm as possible. Although there are many new routines, we have planned time to talk to the children about how school life will be and extra PSHE lessons to talk about their feelings and emotions. I know that Inkberrow Primary will continue to the very best for its pupils and families.
Below, you will see some links to documents you will find useful. Even if you are not in these Year Groups, you may want to have a look ready for when you join us back at school.
I look forward to seeing you on Monday morning.
Mr Duggan
Keep an eye on our closure pages and Home Learning pages for update
STAY SAFE
IMPORTANT MESSAGE - Please click here and share
Inky would love to go into your window to support the NHS! - Click on him to download your version to colour in
Parents whose work is critical to the COVID-19 response include those who work in health and social care and in other key sectors outlined below. Many parents working in these sectors may be able to ensure their child is kept at home. And every child who can be safely cared for at home should be.
Please, therefore, follow these key principles:
If it is at all possible for children to be at home, then they should be.

If a child needs specialist support, is vulnerable or has a parent who is a critical worker, then educational provision will be available for them.

Parents should not rely for childcare upon those who are advised to be in the stringent social distancing category such as grandparents, friends, or family members with underlying conditions.

Parents should also do everything they can to ensure children are not mixing socially in a way which can continue to spread the virus. They should observe the same social distancing principles as adults.

Residential special schools, boarding schools and special settings continue to care for children wherever possible.
https://www.gov.uk/government/publications/coronavirus-covid-19-maintaining-educational-provision/guidance-for-schools-colleges-and-local-authorities-on-maintaining-educational-provision
Attendance for the Spring 1 Term: 96.3%
Each classes attendance for the Spring Term 1 is:
| | | | | | |
| --- | --- | --- | --- | --- | --- |
| | | | | | |
| 96.4% | 96.7% | 96.8% | 94.7% | 95.5% | 97.2% |
House Points for March - Congratulations OAK
| | | | |
| --- | --- | --- | --- |
| Ash | Oak | Cedar | Willow |
| 108 | 123 | 82 | |
Latest School Events
Year 1 zoom party

13

Jul

2020

1:30 pm - 2:30 pm @ Zoom

Miss Fowler Zoom party Year 1
New Year 2 from September-Mr Knight Welcome Story

14

Jul

2020

1:30 pm - 2:30 pm @ Zoom
Summer break

20

Jul

2020
TED Day

20

Jul

2020