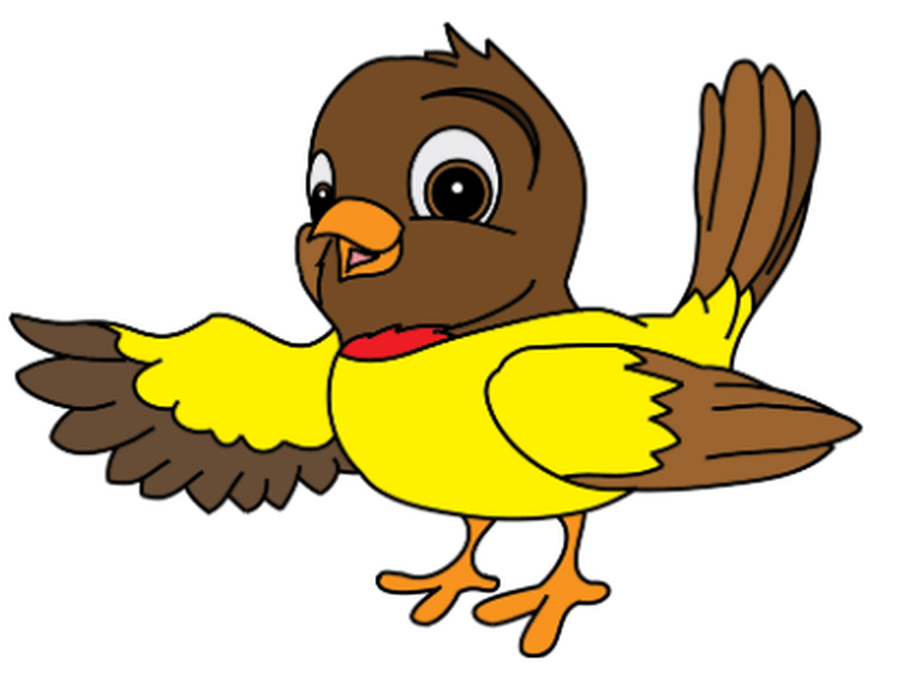 Year 1 Home Learning
Hello Robins! Welcome to your home learning page. Here you will find your weekly timetable and everything you need complete the activities. If you would like to write me a letter to let me know what you have been up to at home then I would love to read it. You could take a picture and email it to me. I would also be very happy to receive videos if you would like to read me a story. Otherwise, I will really miss listening to you read and hearing how fantastic you are getting.
To help, I have attached a list of all the websites and apps that you will need to be able to complete the activities suggested on your weekly planning sheet. You can also keep working on your topic homework projects. Don't forget to keep practising reading and spelling the Year 1 Common Exception words.
I'm looking forward to hearing from you all.
Miss Fowler
The Robins have been really busy at school learning and practising new skills. Head over to the Cheerleading Club page for instructional videos for 'We Will Rock You' as well as some tumbling skills that you can practise in the garden at home!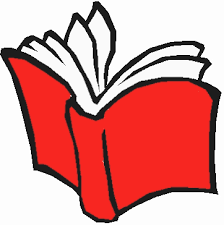 Story Time with Miss Fowler
Enjoy one of my favourite stories! Snuggle up with a teddy and listen in...