Bonfire Forest School
The Robins enjoyed a fantastic Bonfire Night themed forest school session, despite it being a very soggy afternoon! We had our very own bonfire which we used to toast marshmallows. We also had lots of fun making firework pictures and colourful bracelets.
Thank you Mrs Booton and Miss Yates for your help making our afternoon special.
Rockin' Robins!
Although we won't be using the TT Rock Stars app in the Robins' class, we still made the most of an opportunity to dress up! Our rock star outfits looked AMAZING and we spent the whole day rocking and rolling with our air guitars.
Robins are Great at Homework
Look at some of the amazing hamster houses we have made for our Topic Homework this term. So many colourful and detailed designs. Great work Robins!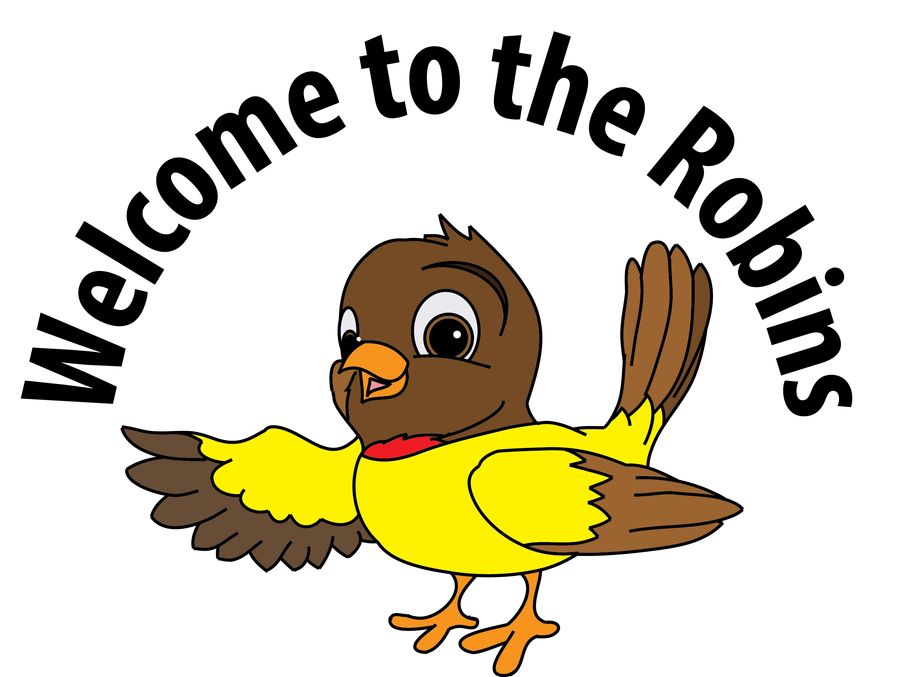 Class Teacher: Miss Fowler
Teaching Assistant: Mrs Nock
Important Information
Please check the document below for some useful websites and apps for the Robins to use for the duration of the school closure.
Topic - Let's Explore
Our topic for this half term is 'Let's Explore'. Please find below the topic homework letter with your three homework choices.
Check out everything you need to know about our 'Let's Explore' topic this half term!
Phonics
In our phonics lessons we are learning our Phase 5 sounds. Practise these speed sounds with your child.
Look at our Hedgehog House!
We spent the afternoon building a hedgehog house in forest school. We followed the instructions carefully and worked hard finding all of the different materials we needed. It looks fantastic! Hopefully there will be a hedgehog taking up residence any day now.
Flash the Hamster
We love watching Flash in his playpen and learning how to handle him safely. It is great fun looking after a pet in the Robins' class.
Speedy Robins
We ran some races around the track and used ordinal numbers to place ourselves. Well done to all the Robins who took part.
Learning about Materials
In science, we are learning about materials and their properties. Today we sorted a range of objects based on what they were made out of. We identified and talked about materials such as wood, metal, fabric, plastic, rock and stone.
Maths in Robins' Class
We have been working hard on our place value and addition and subtraction skills using lots of new resources.