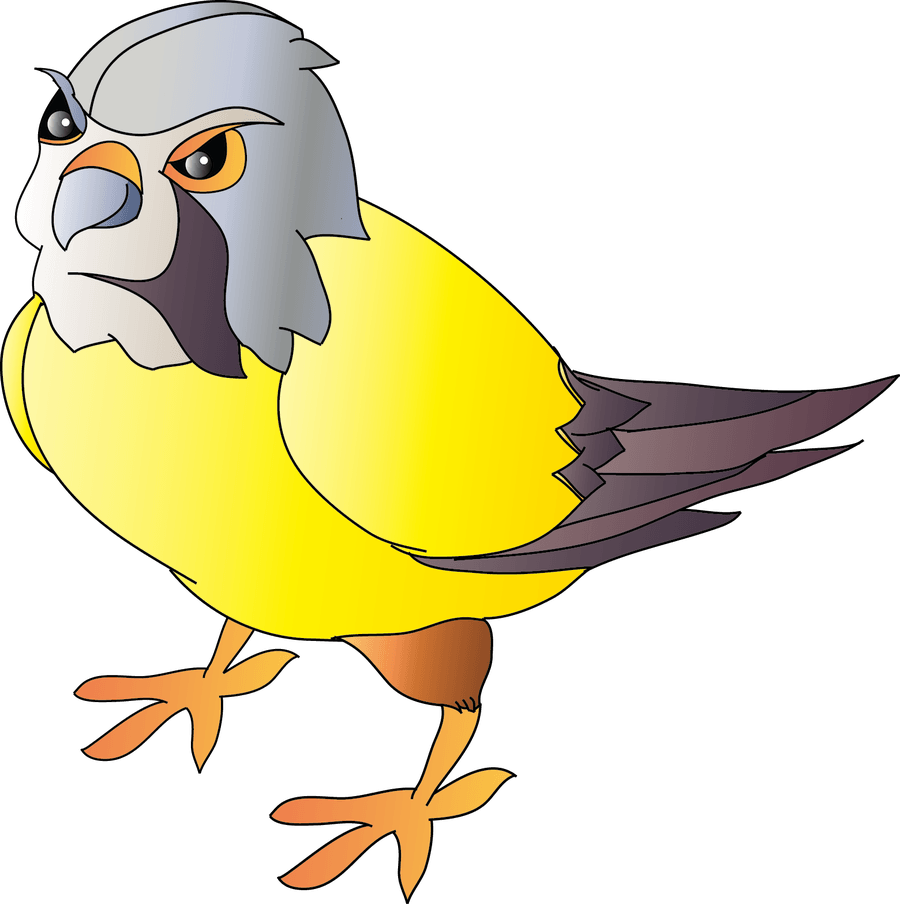 In Topic we have been exploring Ancient Greece, we have made Greek clay pots, created animated interactive algorithms and learnt all about the people and their way of life.
In English we have worked on writing to inform, we have used drama along with lots of other methods to help us with our learning.
Whilst writing to entertain, we created a description of the Ancient Greek Minotaur.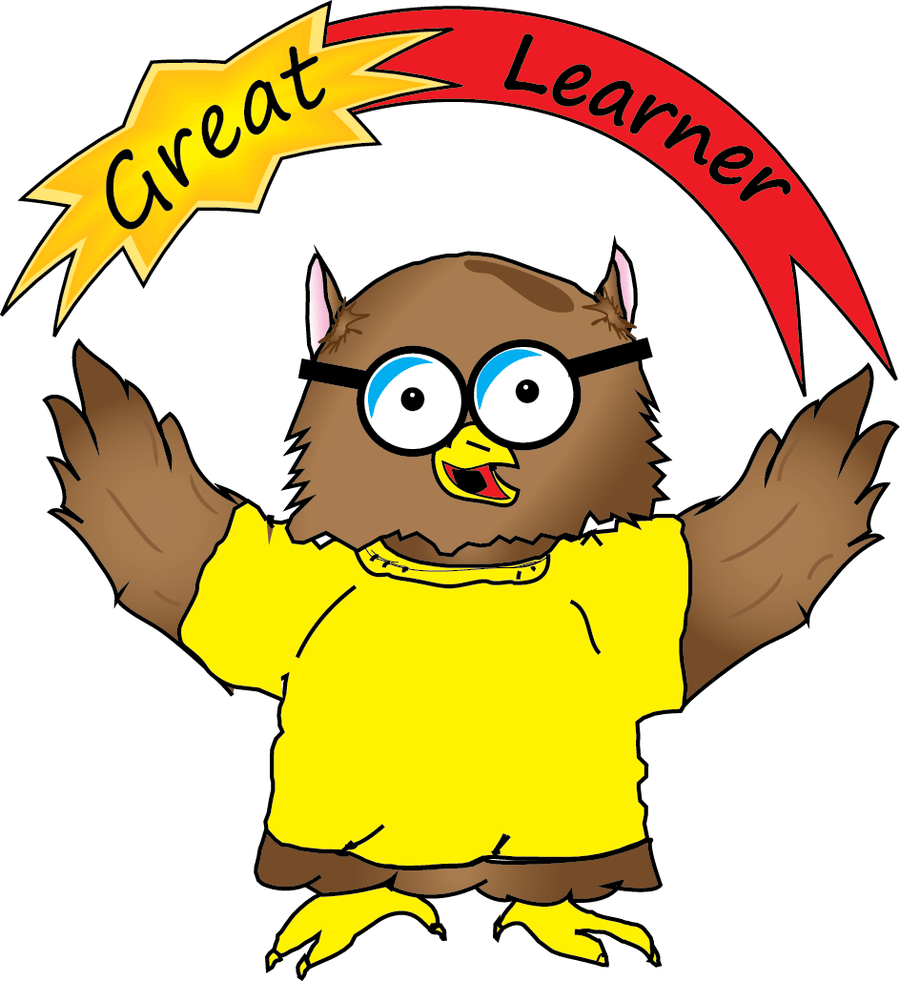 ICT-Coding
This half term we have started exploring Earth and Space in our Science lessons.
Our school sport experience day is great fun, we are trying out different sports from around the world.